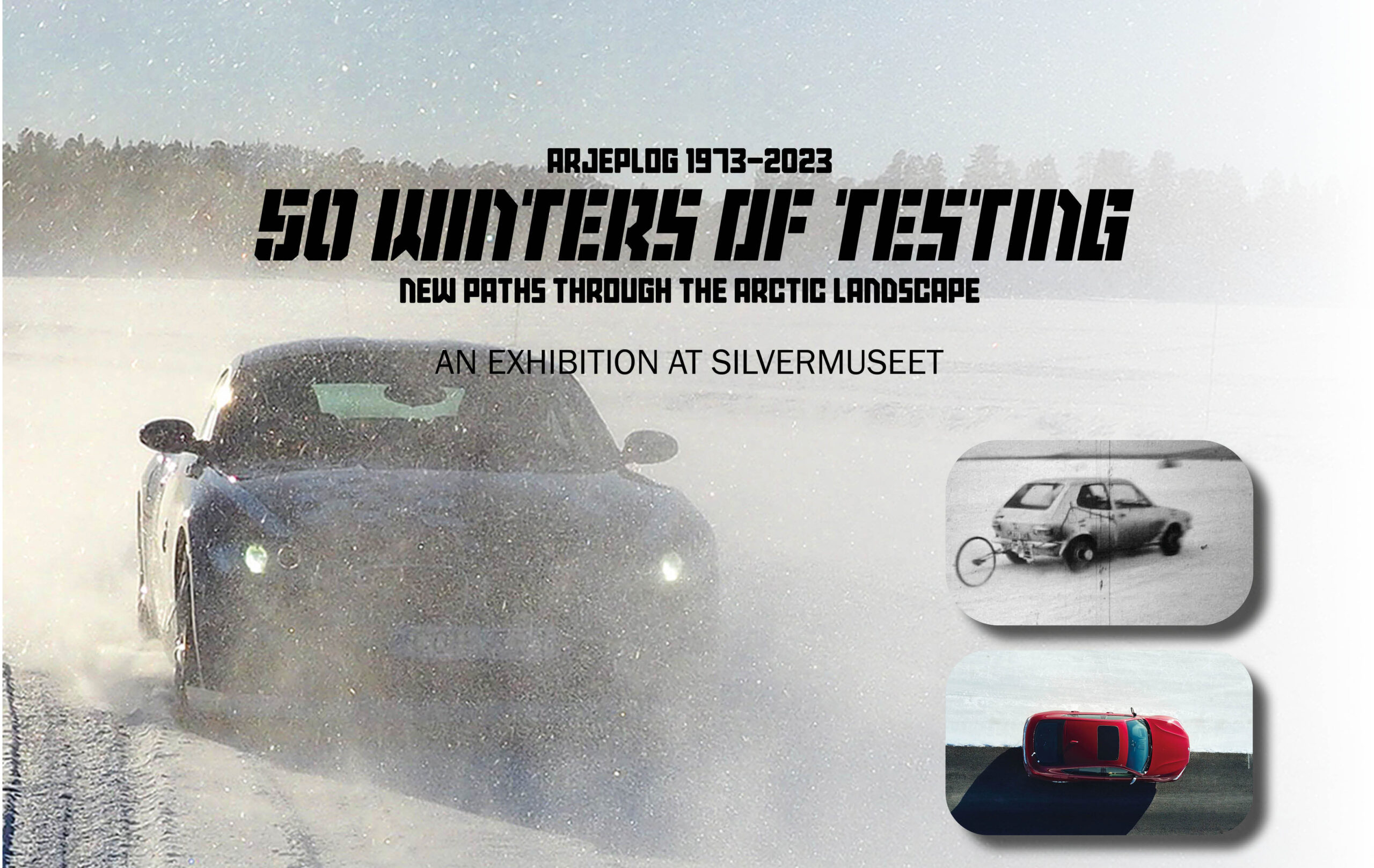 50 winters of testing
50 years ago, a dream of flying led to the beginning of what we know today as the vehicle testing industry. This will of course be noticed by the industry, but here at the Silver Museum we also highlight the story of the industry's growth and history in the exhibition 50 Winters of Testing.
A warm welcome to share in the dream of flying that turned into plowed ice and 2000 km of test tracks.