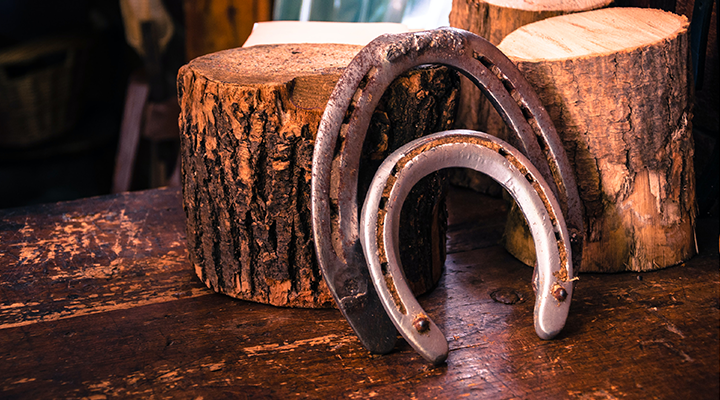 Fun and games at Silvermuseet
Horse shoe throwing, dabblo and much more!
Kick-off for this fall's game meetups, with outdoor and old fashioned games.
We meet at Silvermuseet's entrance. Cancelled in case of rain.
Note! You need to sign up beforehand, to +46 (0)961-145 00. Signup opens Monday Aug 10 at 10 pm.