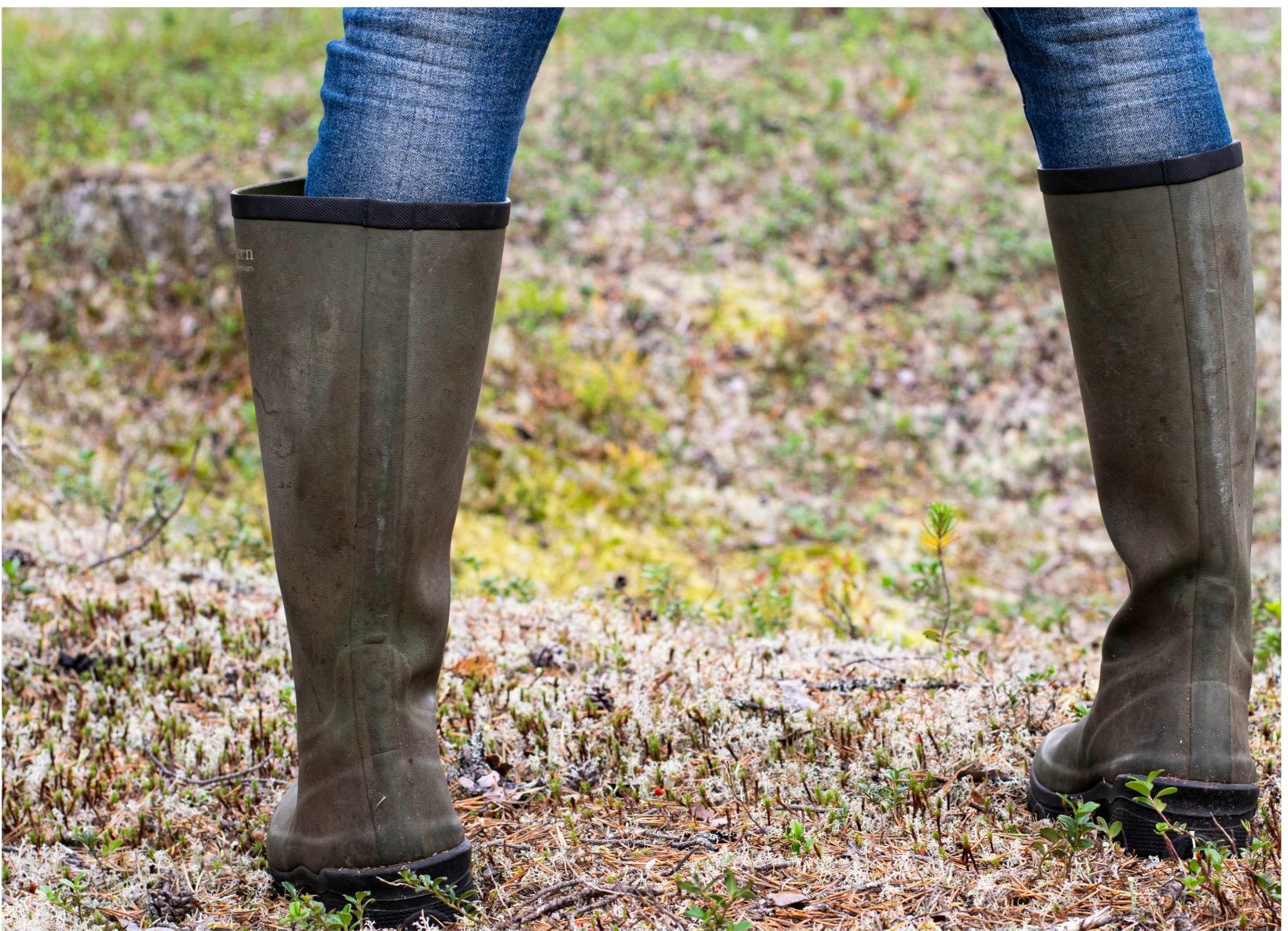 Thousand years of traces in Rackträsk
Our surroundings carry many stories that might be difficult to see and discover. You might pass by a few rocks or a hole in the ground without knowing that you just went past someones home or an advanced hunting system.
You now have the opportunity to listen to archaeologist Ingela Bergman at Silvermuseet / INSARC who will tell you all of the hidden stories of Rackträsk.
Note! The event is free but you need to let us know that you will be joining. Please do so by calling Silvermuseet at +46 (0)961-145 00.
We meet up at the parking lot at Rackträsk.